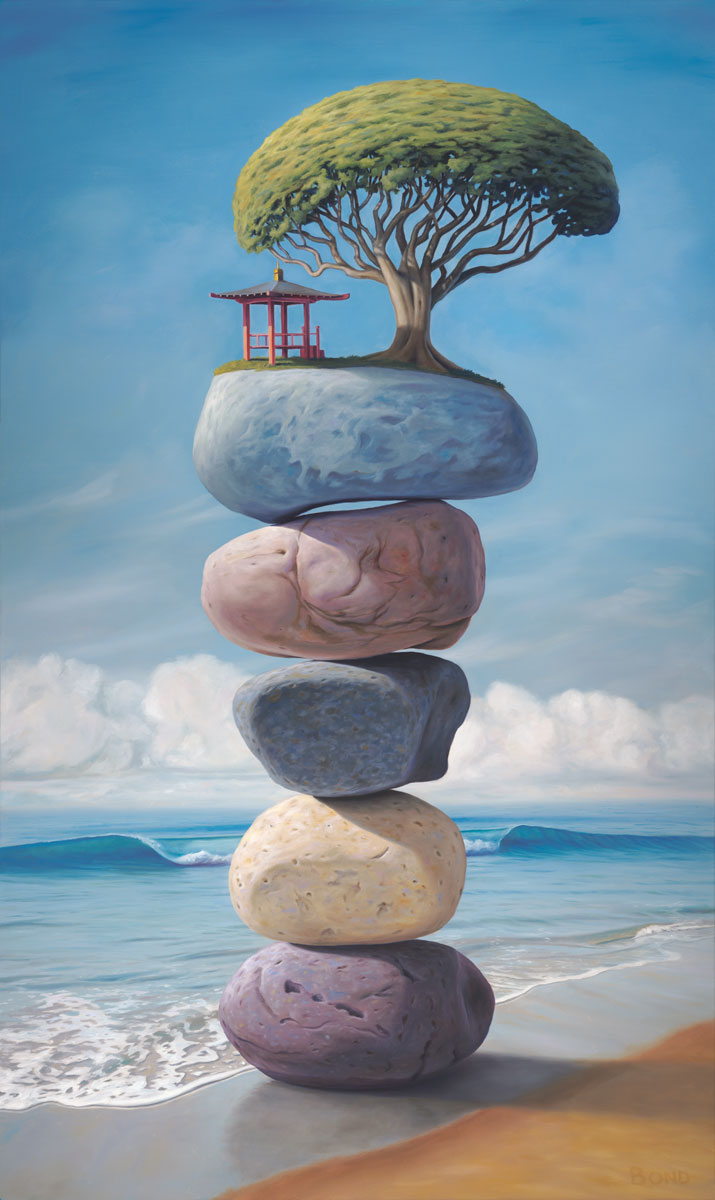 THE SHAPE OF YOUR LAUGHTER
The shape of your laughter is a temple, simple, holy, submerged in the morning tide.
It is a tree, whose every leaf is a giggle, a prayer,
a thank you.
It is a wave, carrying us to the edge of reason.
A pile of stones, with no awareness of gravity.
The shape of your laughter
is the universe
and everything in it.
It is your embarrassed throat clearing
when you remember
that it is you
who is steering the planets.